EVENTS
Join Ramazzotti Wines this 2023 at our various parties, events, and tastings throughout the year. Call or email for information and ticket sales to Ramazzotti Wines sponsored events, or follow the links provided to join us at our various tastings.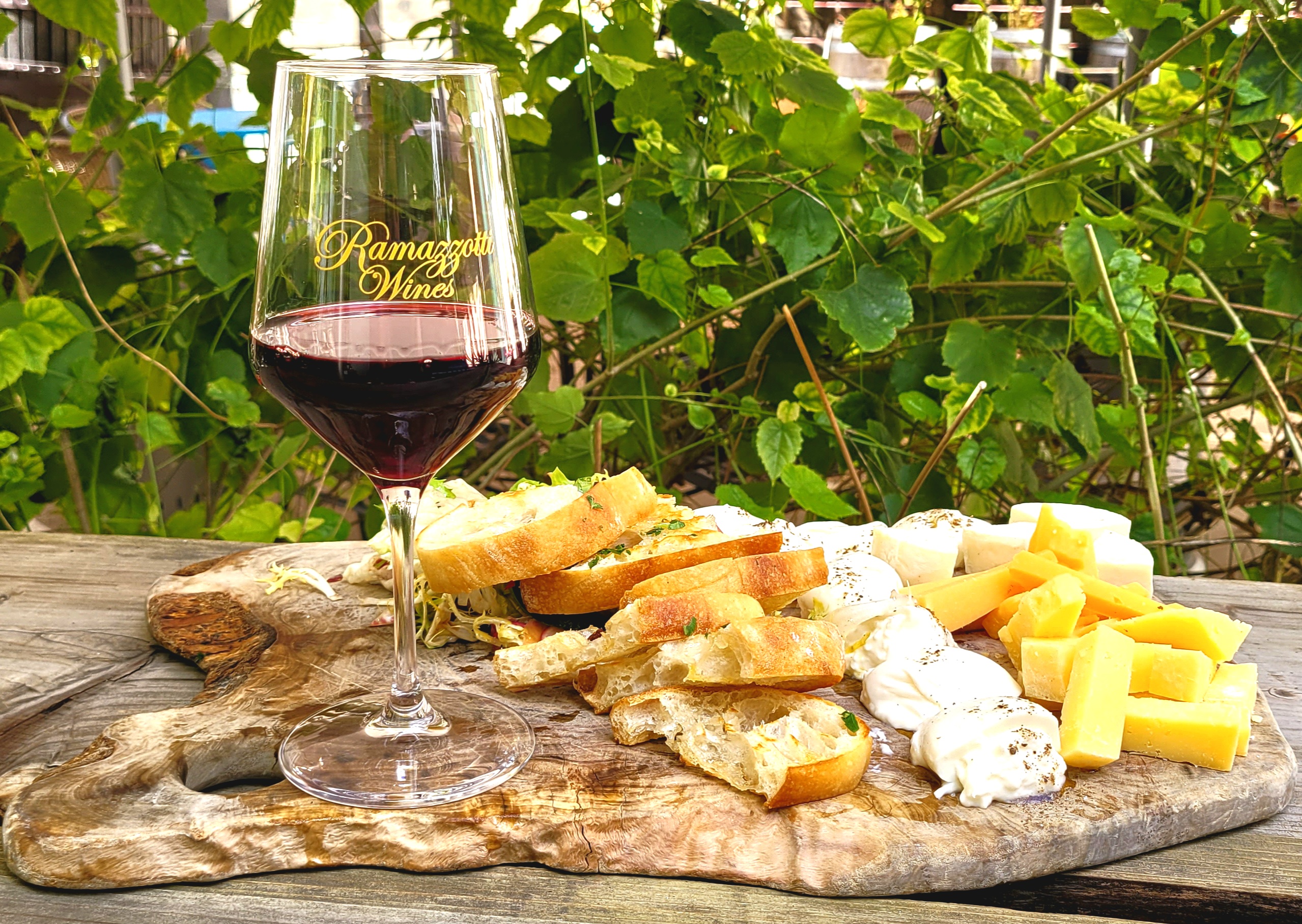 Taste Destination 128 Wine Wine & Cheese Trail
We are excited to formally announce that Ramazzotti Wines has joined the Taste Destination 128 organization!  As one of our valued club members, we would like to invite you to come visit us and all other participating wineries in the annual wine club member appreciation event, The Wine and Cheese Trail!  For more information about this event and about the Taste Destination 128 group please visit their website:
https://www.tastedestination128.com/calendar/2023/4/29/wine-club-appreciation-wine-amp-cheese-trail
Wine Club Members of participating wineries are eligible for four complimentary tickets per membership.  When you're a member at one winery, you're a member at all Taste Destination 128 wineries for the day. Explore the scenic views along Highway 128 and visit seven of Sonoma County's premier wineries, where you'll enjoy complimentary wine and cheese and special member benefits during the event. Tickets also include wristband and keepsake wine glass. To get your tickets follow the link below.
https://www.eventbrite.com/e/taste-destination-128-wine-cheese-trail-tickets-519244623647
THIS EVENT IS SOLD OUT!!!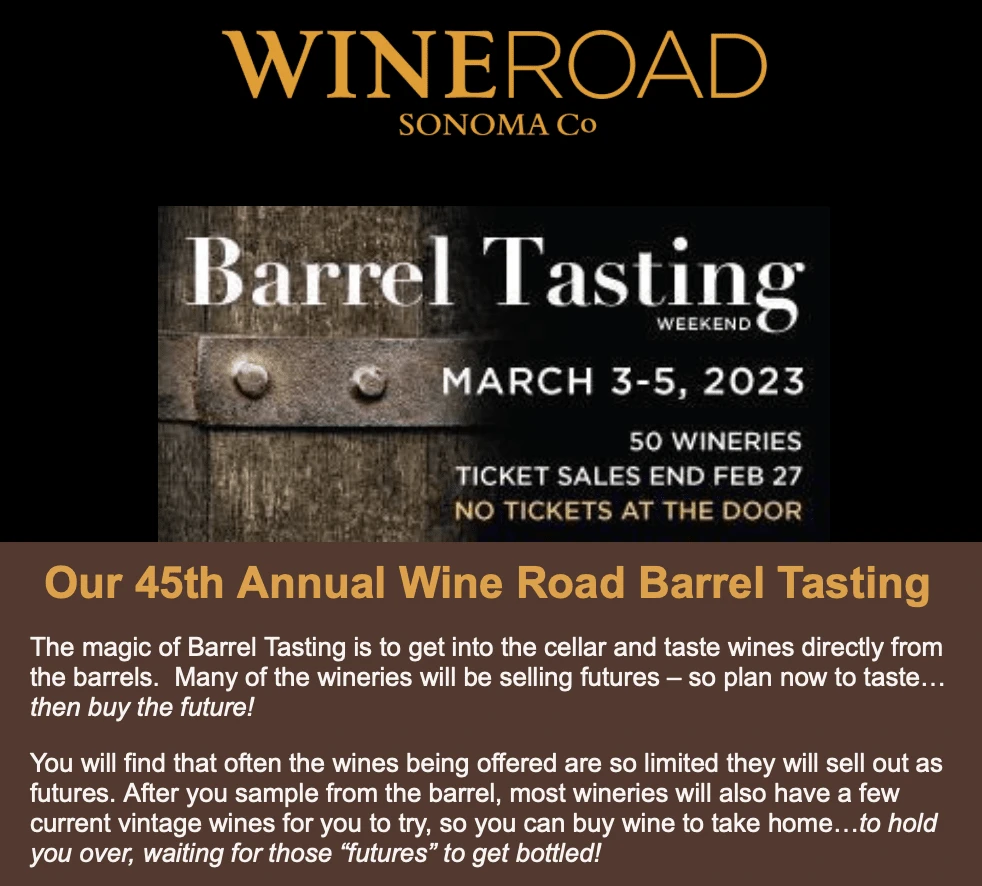 Wine Road Barrel Tasting
Wine Road Barrel Tasting has returned to Ramazzotti Wines. We have once again joined forced with The Wine Road and are participating in the ever popular barrel tasting weekend. This event is coordinated and ticketed strictly through the Wine Road organization so visit the website for information and tickets. We will showcasing barrel tastes of our 2022 Zin-Giovese Rose` and 2021 Barbera along with four of our Ramazzotti favorites. Please use the link below to book your appointments and buy tickets. We look forward to seeing our diehard barrel tasting fans! Saluti
Wine Road
THIS EVENT IS SOLD OUT!!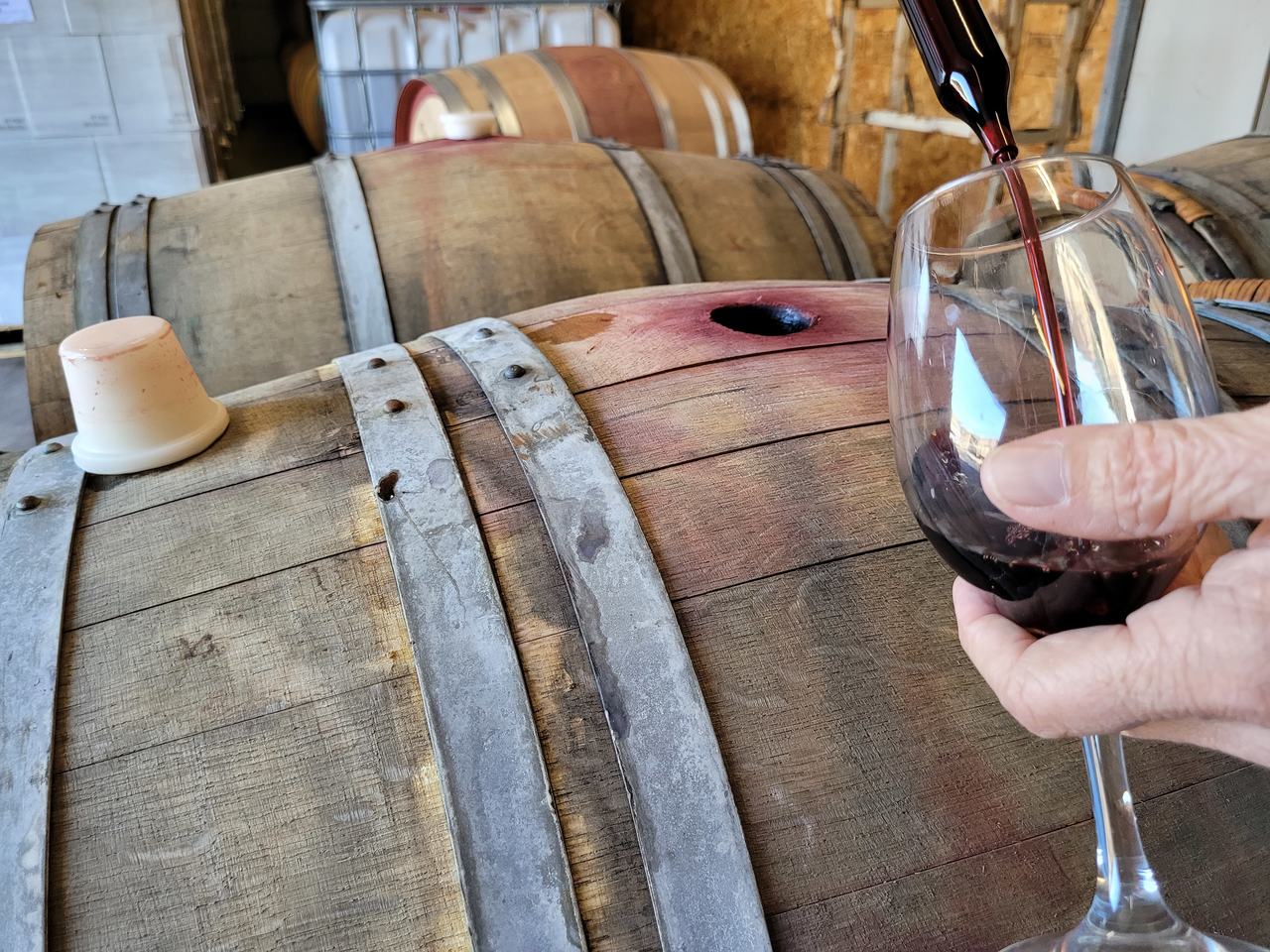 Ramazzotti Wines Barrel Tasting
Come enjoy a barrel tasting the Ramazzotti Wines style.
Join us Saturday, March 11th here on the back patio for a seated wine and barrel tasting. We will be showcasing our soon-to-be bottled 2022 Zin-Giovese Rose` and 2021 Barbera.
Guests will have a 90 minute seated tasting, and you MUST have a reservation to attend. Our neighbors Mercury Wine will also be doing barrel tasting, but you will need to make a separate reservation for a tasting with them.
IMPORTANT DETAILS: Please call or email to make your reservation for March 11th only. Seating is extremely limited for each time slot: 11:00, 1:00, 3:00. There will be a $25.00 per person charge for non-club members.
NOTE: Tables accommodate 2-4 guests. No groups larger than 4
THIS EVENT IS SOLD OUT!!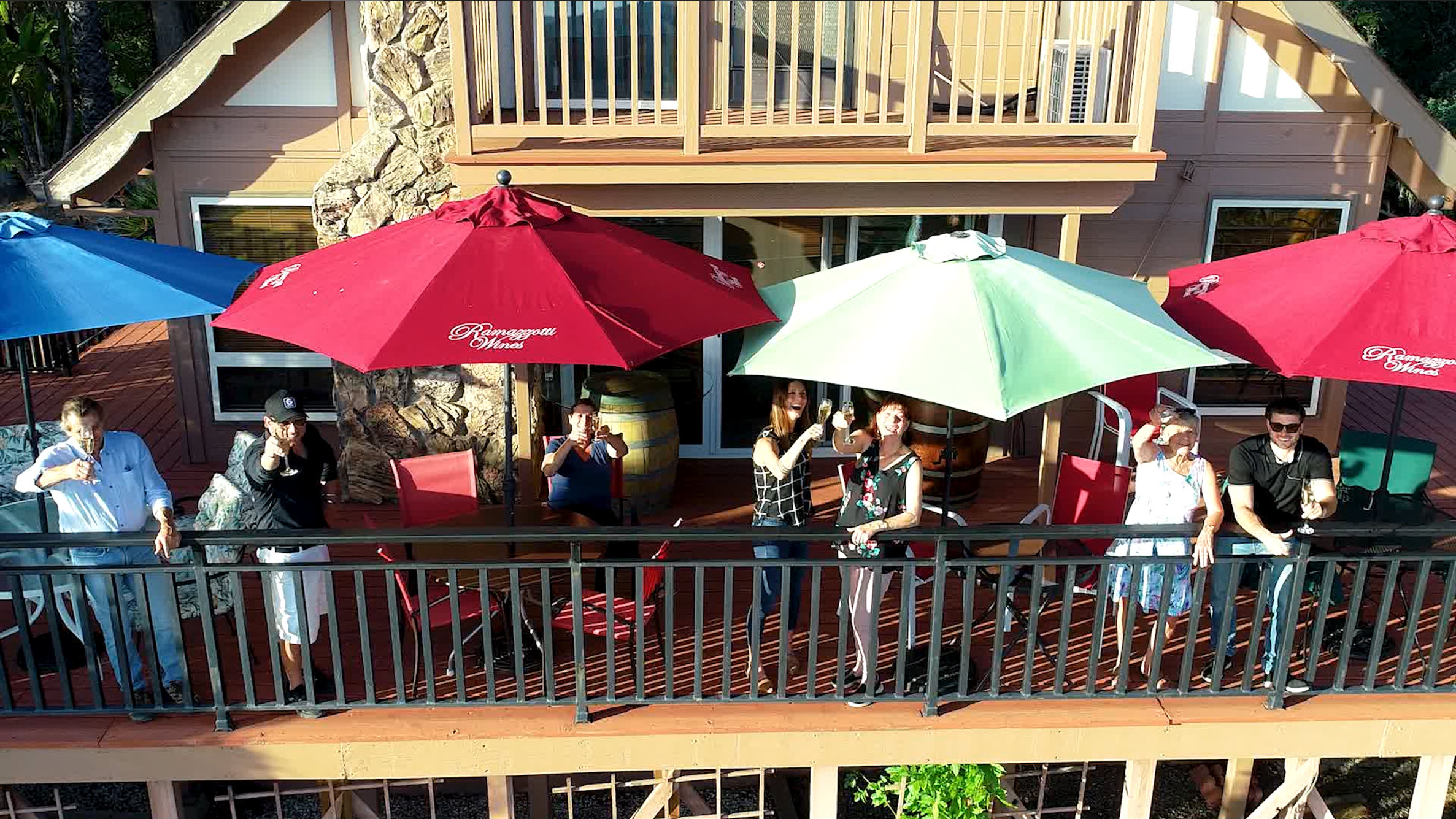 2023 Ramazzotti Wines Estate Club Member Party
Club Member invitation only