EVENTS
Join Ramazzotti Wines this 2021 at our various parties, events, and tastings throughout the year. Call or email for information and ticket sales to Ramazzotti Wines sponsored events, or follow the links provided to join us at our various tastings.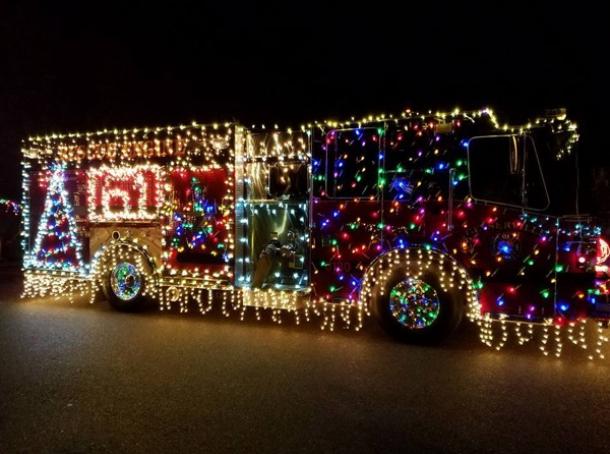 Geyserville Tractor Parade
On the Saturday after Thanksgiving, November 27th, Geyserville celebrates the start of the holiday season with a tree dedication and lighting and a lighted tractor parade. The annual tractor parade of lights is a sight to behold. Be sure to arrive early to enjoy the dining and wine tasting options in this inviting town.
Santa will arrive at 4:30 p.m., a tree lighting and caroling will be at 6 p.m. and the parade begins at 6:15 p.m.
Join Ramazzotti Wines in the heart of the holiday festivities. Seating and service will be on a first come first serve basis and will begin at 3:30 PM.
We will be serving 6 of our Ramazzotti favorites (two white wines and four red wines) by the glass or any of our wine varieties by the bottle.
Our neighbors at Mercury will be serving food from their hot dog cart and will be offering a variety of hot dogs and Brats available for purchase.
Parking in town is very restricted so show up early!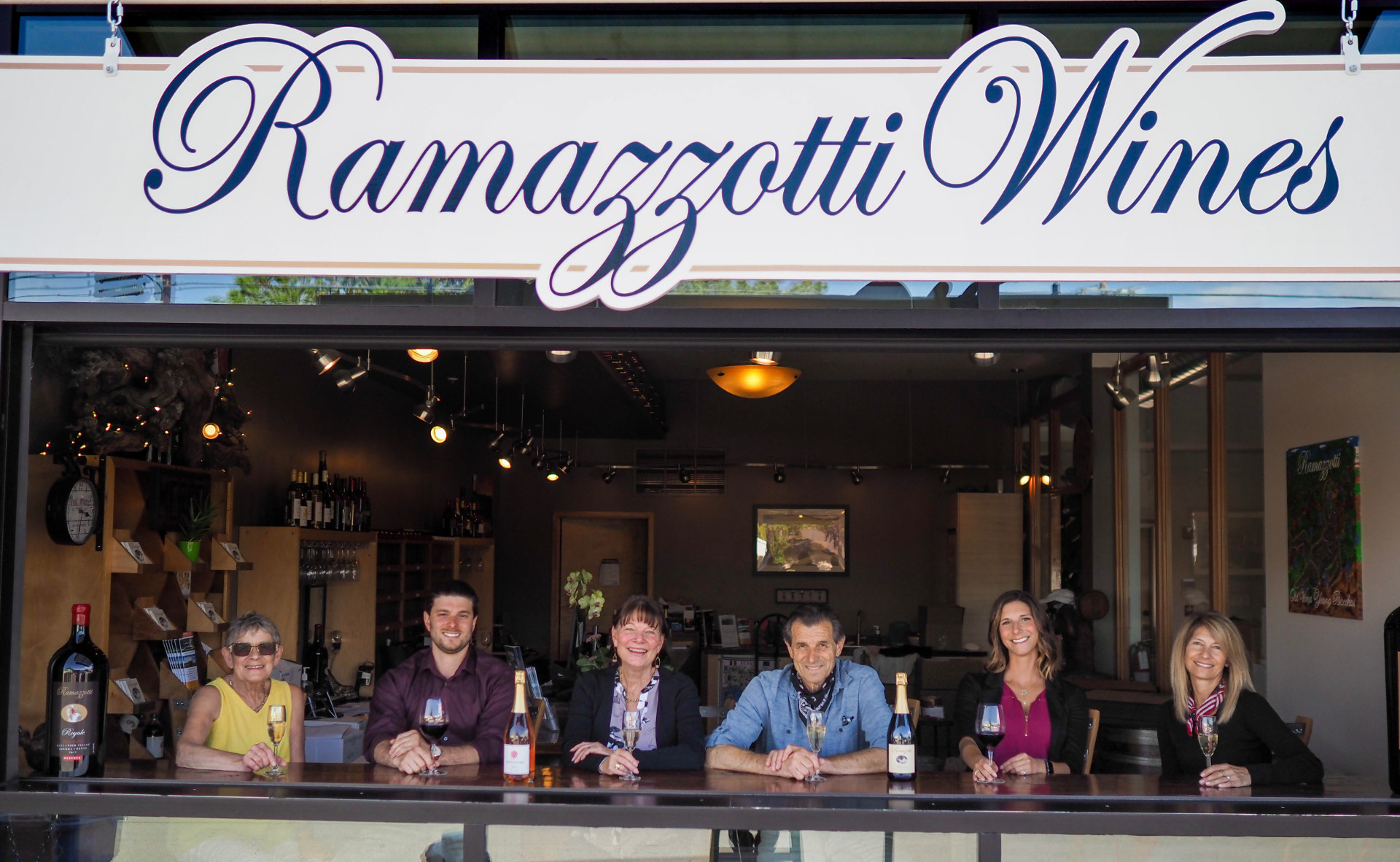 Fall Club Members Only Pick-Up Party
This is a MEMBERS ONLY EVENT. Due to limited space, we will need to keep our guest list to 2 guests per membership. We are having an open house style event where our members will be able to pick up their club wine, enjoy some nibbles and try some new wine offerings, while visiting our storefront and back patio.
Please RSVP VIA EMAIL ONLY in order for us to be able to determine the amount of food we will need to prepare. This is a complimentary event for our club members. Seating will be on a FIRST COME-FIRST SERVED BASIS.
We will be showcasing a couple of exclusive new releases, but most importantly, this will be the ONE AND ONLY day we will be tasting our very limited edition of the new 2019 Grenache Noir (only 30 cases produced) and 2020 Lacrima (only 100 bottles produced)! We are VERY excited for you all to try our new varietals as part of this "Club Member Only" offering. Due to the limited production, these wines will not be available for tasting on any other day!
HALLOWEEN COSTUMES OPTIONAL!!
PLEASE NO PERSONS UNDER 21 AND NO PETS AT THIS EVENT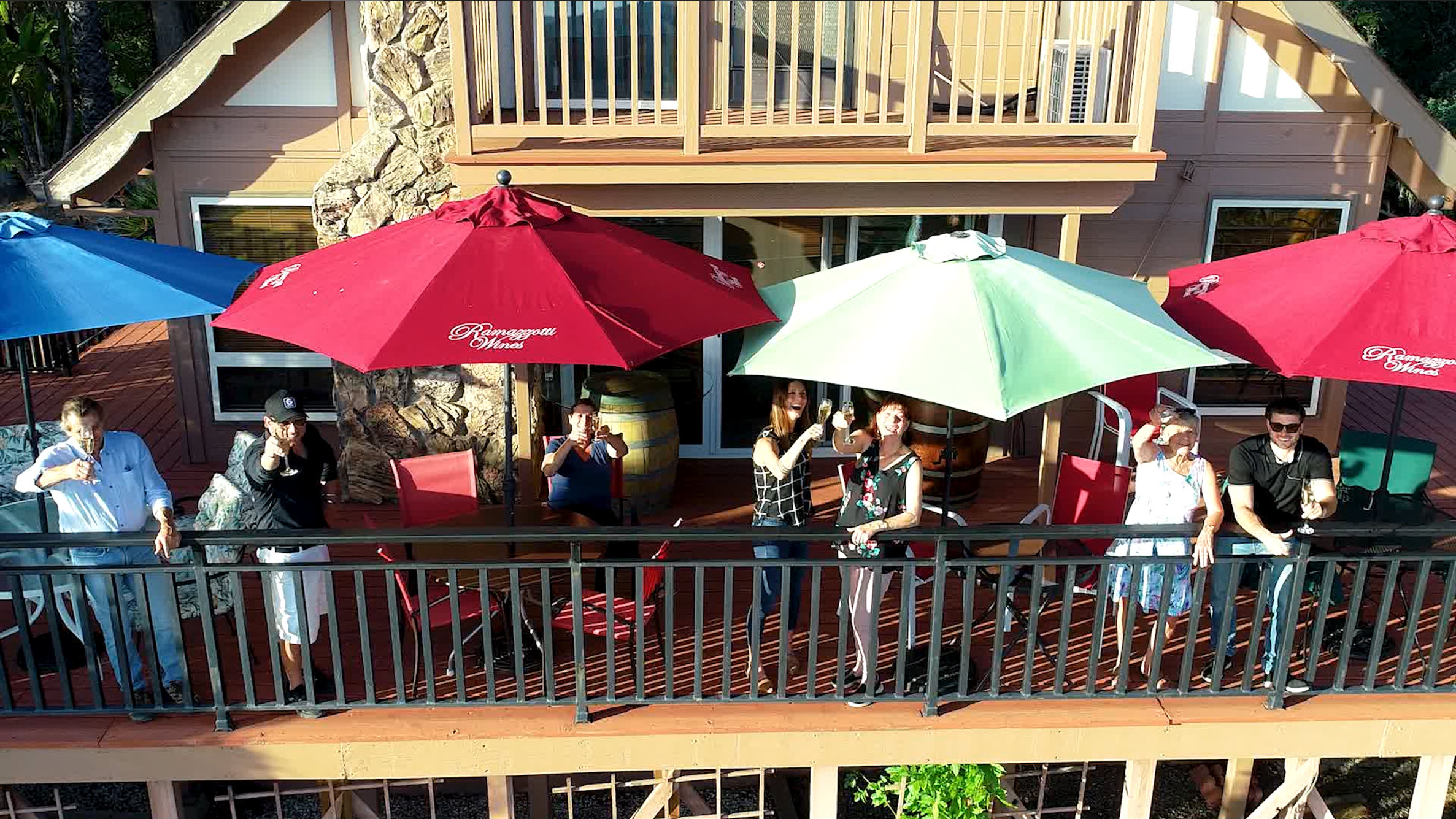 2021 Ramazzotti Wines Estate Club Member Party
Club Member invitation only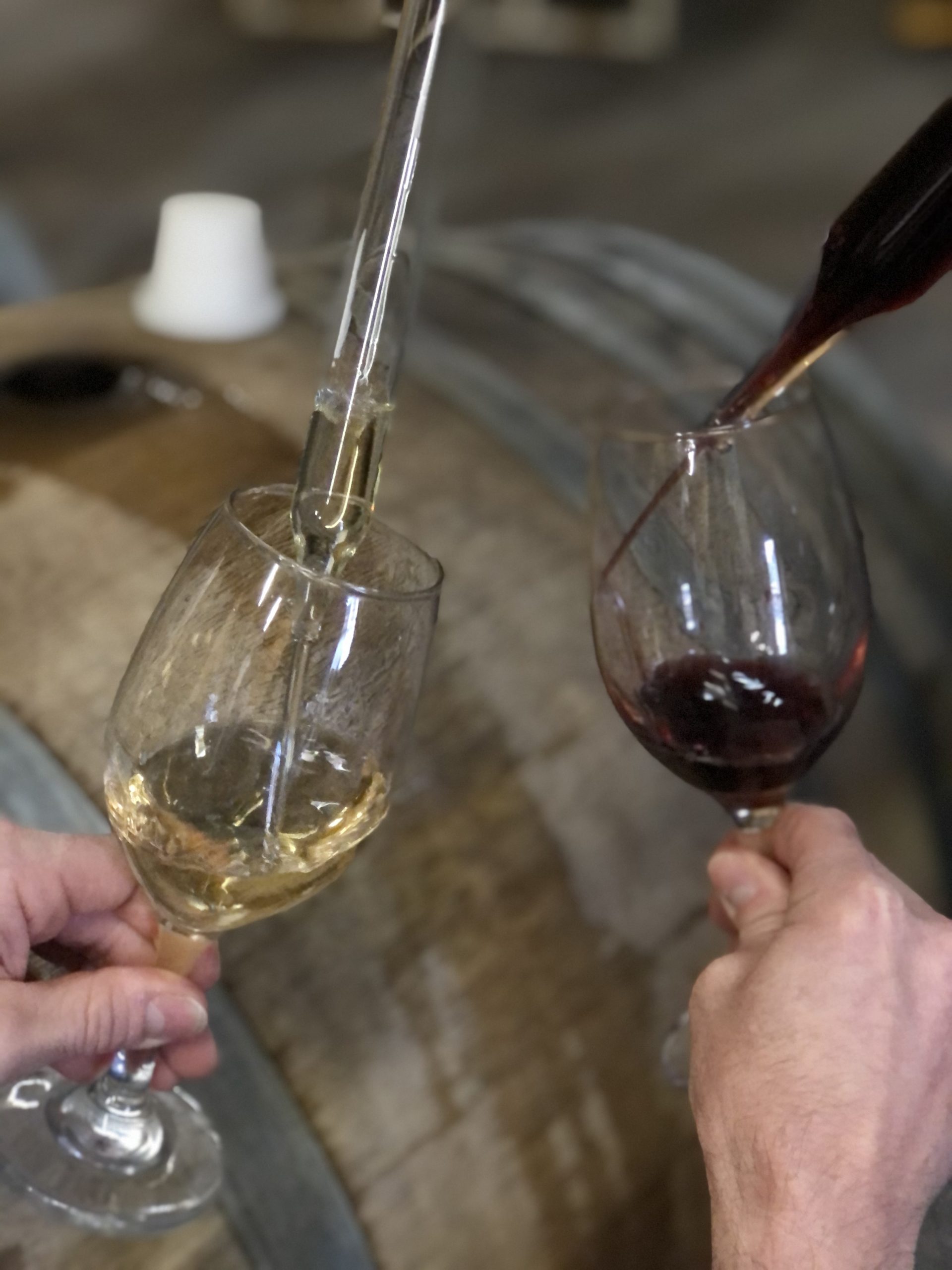 2021 Ramazzotti Wines Barrel Tasting
Come enjoy a barrel tasting the Ramazzotti Wines style.
Join us Saturday, March 20th and 27th here on the back patio for a seated wine and barrel tasting.  We will be showcasing our soon-to-be bottled 2020 Pinot Grigio and 2019 Sangiovese.  Our neighbor winery, Mercury will be serving hot dogs with all the toppings on March 20th and then chicken and beef tacos on March 27th that will be available for purchase.
Please call or email to check availability and make a reservation.  Space is extremely limited and all guests must adhere to a strict 90 minute time limit as we must make room at each table for the next time slot.  Time slot are 11:00, 1:00, and 3:00.  Tables accommodate 2-4 guests.